Room2Let is a family run business specialising in HMO (Houses in Multiple Occupancy) letting and management.
We have been renting all inclusive quality rooms for over 8 years now and are Eastbourne's only established room only agency.
In 2011 the idea was born after a discussion about our own experiences of HMO's and how they could have been improved. The plan was to supply great quality, all inclusive accommodation on a room by room basis for working professionals.
Room2Let was the natural name choice for our new, lively, driven company with a goal to provide a quality service to both landlords and tenants.
Over the years we have fine tuned our craft from our experience managing anything from a 2 bed flat to a 15 room double fronted seafront property.
We are a small, dedicated, family run company with a passion for our product.
With a pro active attitude our team are striving to always find ways to improve both our quality and service at all times.
So here we are. Team R2L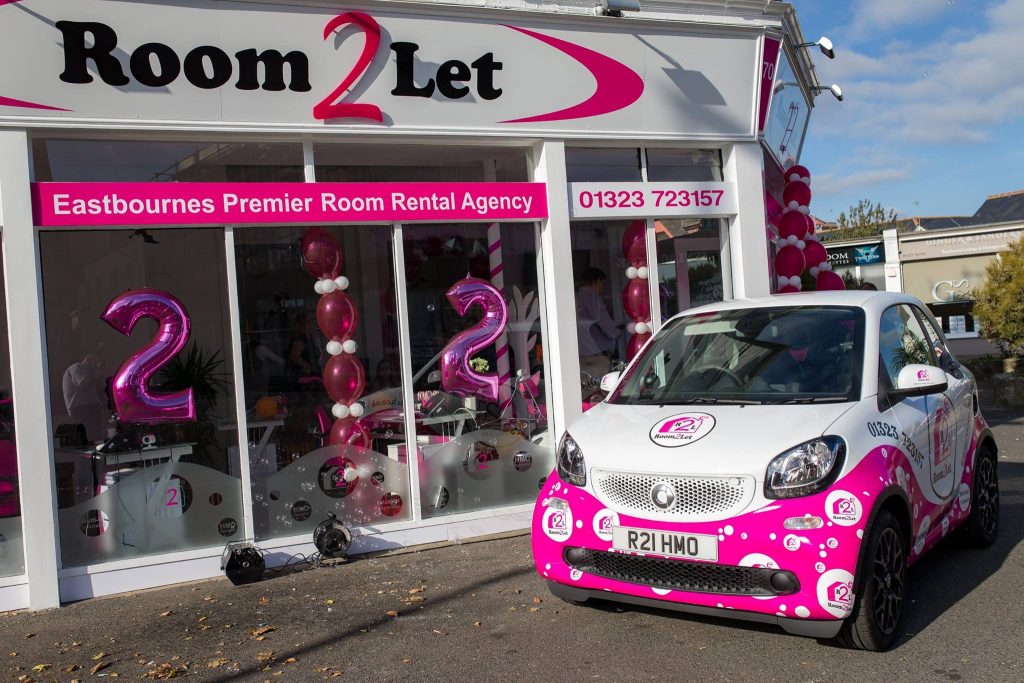 Come and check out our office!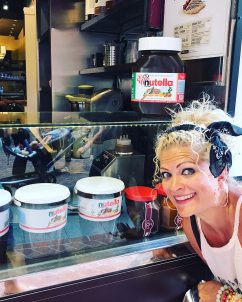 Ann-Marie
Job Title: Owner/Director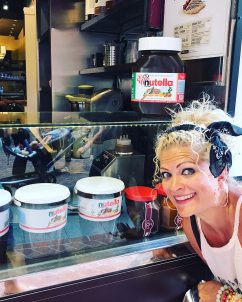 Ann-Marie Hamilton
Job Title Managing Director
Age: 42
My name is Ann-Marie, I am the Managing Director at Room2Let.
I am a keen cook and love to travel. I have been in the lettings industry in Eastbourne for over 18 years now and can honestly say I have a real love and passion for my job.
I have lived all over the UK and have worked and lived in Mallorca, Malta, Ibiza and Switzerland but I have now settled here in Eastbourne (my home town).
I speak Spanish (not fluent unfortunately)
I live at home with my 2 dogs and 2 cats.
Fun Fact: Through my love of cooking I have appeared on TV's 'Come Dine With Me' and came a very close 2nd place in the show.